Monitorovací senzory do úlů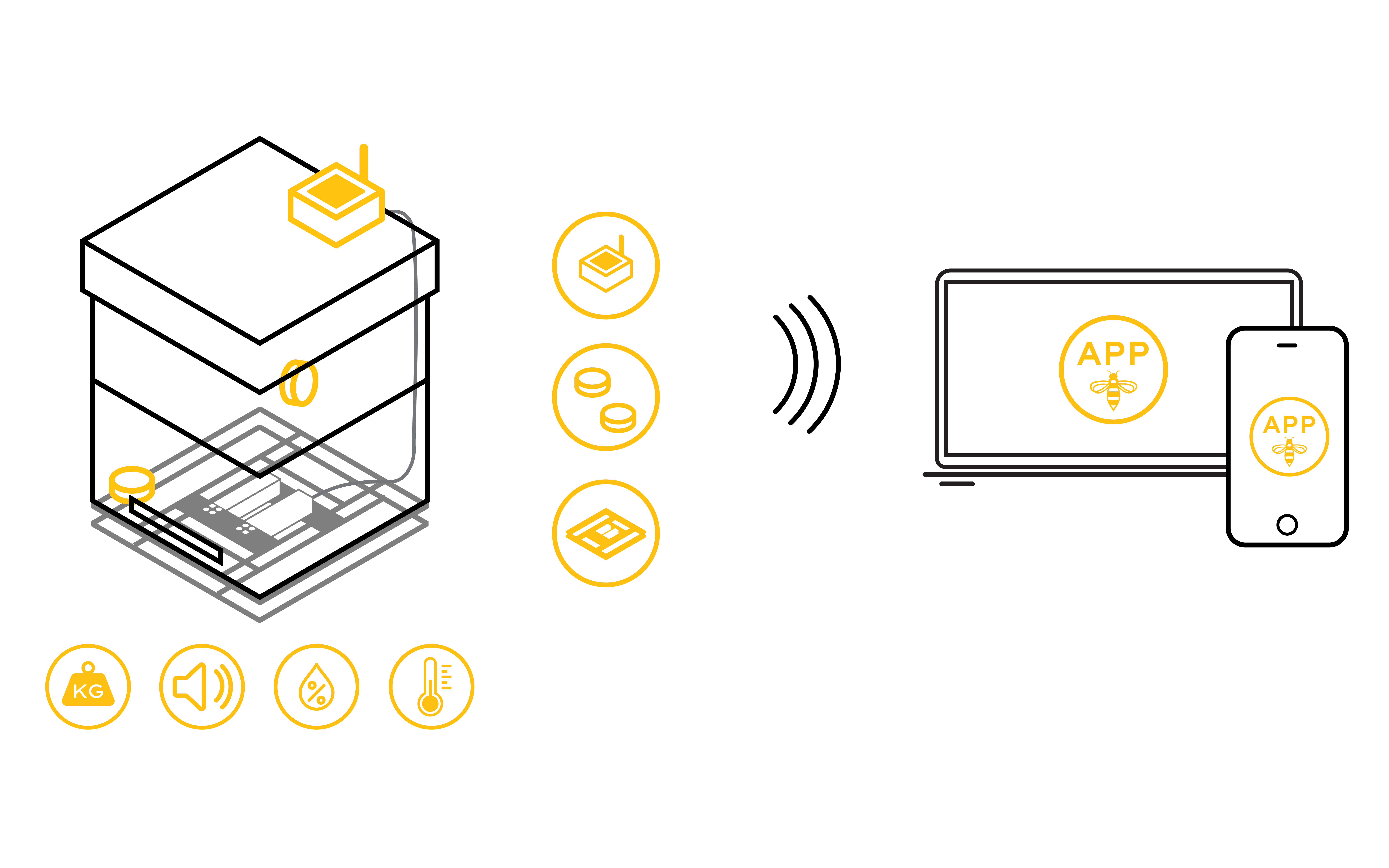 Jaký mají senzory do úlů smysl?
Sbíráme data ze všech úlů, kde jsou naše senzory, a vyhodnocujeme je.
Umíme v nich najít souvislosti a učíme program analyzovat je.
V budoucnu pak bude program schopen sám vyčíst, co se v úlu děje, a prostřednictvím aplikace na to upozornit včelaře. Na to potřebujeme dostatek dat.
Pomůžeš nám a začneš je z úlů sbírat taky? Stačí na to jeden set – senzor, váha a přenašeč.
Termín dodání aktuálních objednávek je prosinec. Tak, aby to senzory bezpečně stihli do úlů (nebo pod stromeček) do vánoc.  #udelejtoprovcely
Instalace je opravdu jednoduchá!